At 4 Wheelz Driving School we've trained hundreds of new instructors and learner drivers in Birmingham and across the West Midlands during our 23 years. We're proud of the learning environment we provide and think that, as a driving school that trains both learner drivers and instructors, we are able to provide our pupils with a different, wide-ranging and hands-on experience that few driving schools in the surrounding areas can match.
Where It All Started
Our Founder, Steven Higgs, first began his career as a driving instructor in 1985. After nine years of teaching learner drivers Steve felt he could pass on everything he had learned in order to help learner drivers become better drivers. In 1994 he took the decision to set up his own driving school, which is when 4 Wheelz was born. Out of an office in Shirley, Solihull 4 Wheelz began trading – it was a family affair with Steve working alongside his daughter, Sarah, as Company Secretary.
At the time they had nine driving instructors teaching learner drivers in the surrounding areas. Fast forward 23 years and 4 Wheelz now have over 100 approved driving instructor (ADIs) franchisees teaching thousands of learner drivers throughout the West Midlands, and that number continues to grow. We expanded the driving school so we are able to teach both learner drivers and aspiring driving instructors, passing on our knowledge to the future driving instructors. Despite our growth the same principles run through 4 Wheelz today as they did 23 years ago – helping our learners, whether they are drivers or instructors, to become better drivers.
Driver Training
During our 23 years as a driving school we have helped thousands of learner drivers reach their goal of passing their driving test. This time has taught us that everyone is different when it comes to learning to drive. We understand that everyone has their own learning style, so we train our instructors to identify this and be flexible and empathetic in their teaching approach in order to ensure the best possible results when it comes to the learner taking their driving test. We also offer a number of different options for our learner drivers, including automatic lessons and intensive driving courses. Our driving instructors teach using a coaching approach, where you will be encouraged to arrive at your own conclusions – a much more interesting way to learn to drive than blindly following an instructor's directions. We believe this will help you develop an in-depth understanding of driving, rather than the bare essentials needed to pass your driving test, and ensures that you leave us as a far better driver than you would have otherwise. Not only will we do everything we can to ensure you pass your test with flying colours, we'll also make sure the whole experience is a fun, exciting one.
Driving Instructor Training
A career as a driving instructor can offer flexibility and satisfaction that an office job cannot match. Our driver instructor training courses guide you through the 3-part Approved Driving Instructor (ADI) tests. Our ADI part 1, part 2 and ADI part 3 training courses provide you with all of the support materials you'll need. Our support doesn't end once you've passed the ADI test either. Once you're qualified there is a guaranteed position for you within the 4 Wheelz team with our driving instructor franchise. Meaning you can kick-start your new career straight away. To ensure you're the best driving instructor you can be we also offer CPD courses for driving instructors to keep your teaching up-to-date and learn new tips and skills to manage your business and training for the ADI check test. You can find out more about our driving instructor training here.
Get In Touch With 4 Wheelz
Don't be shy, get in touch with our team today if you're looking to book your first driving lesson or start a career as a driving instructor.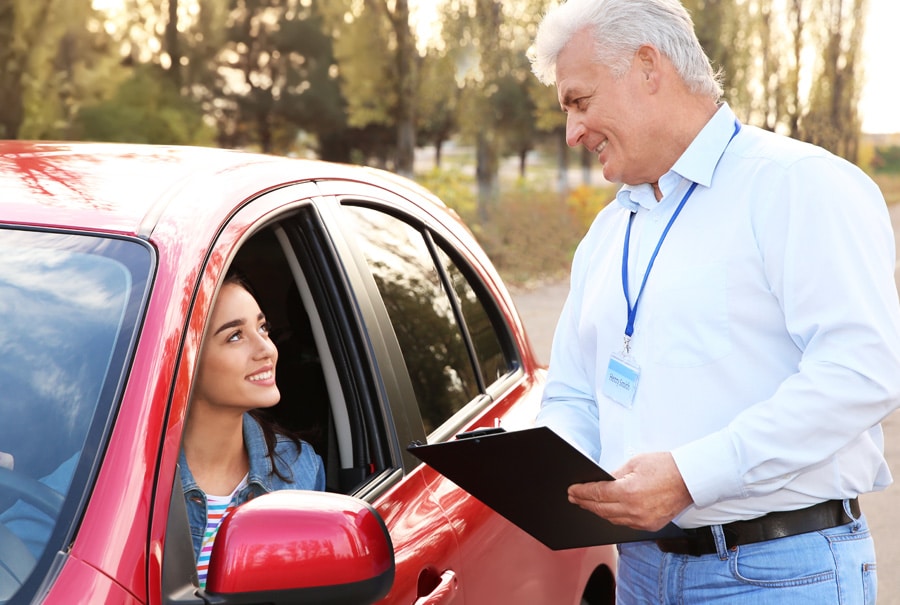 Speak to us about driving instructor training
Fill out this form and we'll get back to you.
Or call us on 0333 444 1064 or 0845 468 1808
Book your driving lessons
Fill out this quick form and a member of the 4 Wheelz team will email you. Or call us on one of our local numbers below
Free Phone – 0800 44 88 288
Local Rate – 0845 582 2345
Birmingham – 0121 369 0229
Bromsgrove – 01527 280 089
Cannock – 01543 560 060
Cheltenham – 01242 420 100
Coventry – 02476 950 088
Dudley – 01384 660 067
Droitwich – 01527 280 089
Gloucester – 01242 420 100
Halesowen – 01384 660 067
Leamington – 01926 270 034
Lichfield – 01543 560 060
Redditch – 01527 280 089
Sutton Coldfield – 0121 369 0229
Stafford – 01543 560 060
Solihull – 0121 733 2096
Stourbridge – 01384 660 067
Tamworth – 01827 425 335
Tewkesbury – 01242 420 100
Walsall – 01922 500 110
Warwick – 01926 270 034
Wolverhampton – 0333 444 1064