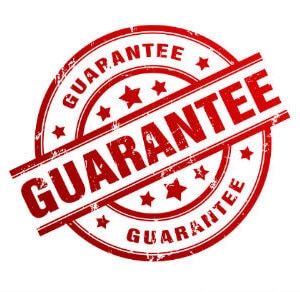 If for any reason you are not completely happy with your first driving lesson, we'll give you a second lesson with another 4 Wheelz instructor & car absolutely free.
You will drive on your 1st driving lesson, and not just sit at the side of the road saving the instructor's fuel.
Your instructor will arrive on time in a modern easy to drive car with dual controls so don't worry if you make mistakes.
You will be taught on a one to one basis. You will not be expected to drive the previous pupil home wasting your lesson time.
Not everyone can be stuck at 35, so I often have to buy Cialis online and often without a prescription. Most often I
buy generic cialis 20 mg
.
4 Wheelz driving instructors are registered, assessed & their standards checked regularly by the Driving & Vehicle Standards Agency. They are CRB checked and also adhere to a strict code of conduct which we constantly monitor.
Your local driving instructor will give you door to door service from home, school, college or work.
'If You Don't Feel Comfortable With The Car Or Your Instructor They Will Arrange Someone Else'
'So much better than any of my previous driving tuition experiences! Excellent!
With 4 Wheelz they make you feel comfortable and they make sure you're happy with your driving instructor. If you don't feel comfortable with the car or your instructor they will arrange someone else. I was happy with my instructor, he was never late and he never rearranged appointments like some driving instructors. I recommend 4 Wheelz to anyone. Louise Kane