Intensive Driving Courses & Lessons
What is an Intensive Driving Course?
Intensive driving courses are designed for learner drivers who want to pass their driving test in a short space of time. Those who have never driven before can be up to test level within a matter of four weeks. Those who have driven before, or need to retake their driving test, can be test ready in as little as one week. During an intensive driving course you could be driving for several hours a day.
The content on an intensive driving course is the same as a regular driving lessons, except that it is structured in a way that allows pupils to learn much faster. At 4 Wheelz you have the option of both male and female driving instructors. They also provide support and guidance with your theory test so that you can get on to the road as quickly as possible.
How Long Do Intensive Driving Courses Take?
The length of your intensive driving course depends on your previous driving experience and the speed in which you learn. If you've never driven a car before you will need much more intensive training than someone who has driven before, in this instance we may recommend the longest course possible. If you've driven before and need a refresher before taking your driving test you may only need a week long course. Both of these periods are far less than the time it would take to pass your test with weekly driving lessons.
However everyone is different, which is why we have one of our expert driving instructors assess your current driving ability and your learning speed before you book any of our intensive driving courses.
Benefits of Intensive Driving Courses
Intensive driving courses are condensed, which allows learners to retain everything they have learnt much better. In between each day only a small amount of information is lost the next day, whereas with weekly driving lessons you may waste some time as you get back up to speed from your previous lessons due to the week break. Due to the large amount of driving you'll do in a short period of time you'll build up and maintain your confidence driving a lot easier.
Who Are Intensive Driving Lessons Ideal For?
Intensive driving lessons are suited to drivers of all levels, including:
Learner drivers with little or no experience, who would like to get up to speed quickly, or who are not making the progress they hoped for
Drivers with a lot of experience, who either need to retake their driving test or are close to test level and are looking for a quick, proven intensive driving training programme to help pass their practical driving test in two weeks or less
Intensive Driving Course Prices
The price of your intensive driving course will vary depending on your previous experience. If you've never driven before you will need a longer, more intensive course, if you have some previous driving experience you'll need a shorter course – see below for our prices and who they are most suitable for.
There are no hidden prices on our intensive driving courses prices. The prices you see below all include your theory test fee, driving test fee, two hour practical driving test car hire and test booking services
Manual Driving Lessons
| | |
| --- | --- |
| Driving Crash Course Length | Course Price |
| 10 Lesson Course (1 week) | £427.00 |
| 20 Lesson Course (1 or 2 weeks) | £722.00 |
| 30 Lesson Course (2 or 4 weeks) | £1017.00 |
| 40 Lesson Course (2 or 4 weeks) | £1312.00 |
Automatic Driving Lessons (Subject To Availability)
| | |
| --- | --- |
| Driving Crash Course Length | Course Price |
| 10 Lesson Course (1 week) | £443.00 |
| 20 Lesson Course (1 or 2 weeks) | £758.00 |
| 30 Lesson Course (2 or 4 weeks) | £1073.00 |
| 40 Lesson Course (2 or 4 weeks) | £1388.00 |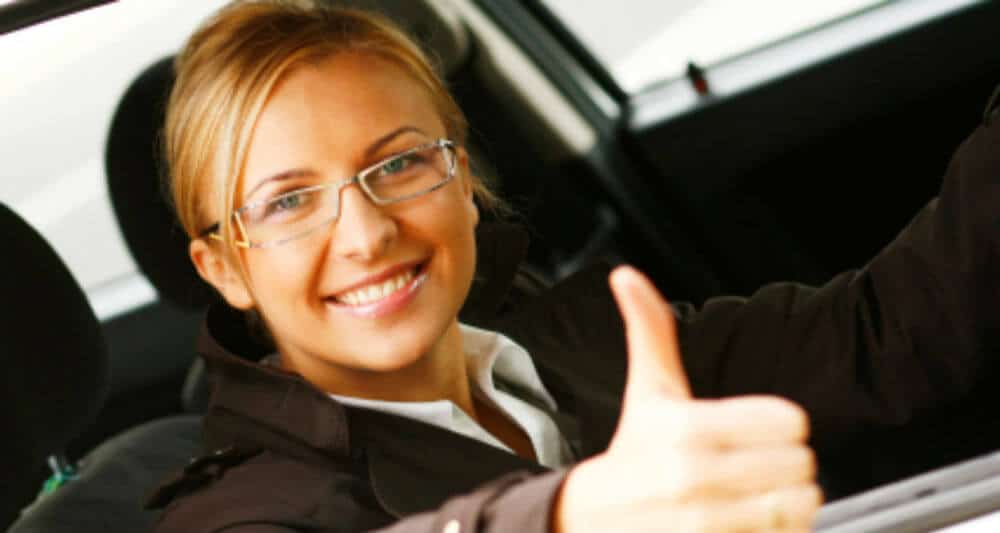 How Do I Get Started With 4 Wheelz Intensive Lessons?
To get started with our intensive driving courses there are two simple steps.
Step 1 – Assessment Driving Lesson:
Firstly we'll take you on an assessment lesson lasting two hours. This lets our expert instructors identify whether you need one week of intensive training or more, and the number of lessons you'll need to pass your driving test. After all you don't want to pay for a full four week course if you could easily pass in two. This also gives you the chance to see if you like the driving instructor and car you're placed with, as it's important you're as comfortable as possible.
Step 2 – Book Your Recommended Intensive Course:
Once your assessment driving lesson is over we will recommend the length of course you require. It's then up to you to choose the weeks, days and times for your lessons that suit you. We'll also arrange a place to meet your instructor which is suitable for you, whether that's your home, work or college. Then you're on your way to a full driving licence.
'Had a great driving instructor that helped me with my confidence. Its well worth the money with such quality teaching methods and delivery. I would recommend 4Wheelz to anyone as they hold a reliable and punctual reputation.'
'I had a fantastic experience with 4 Wheelz. My Instructor made driving fun and easy. Furthermore his patience allowed me to become more confident in driving. I will definitely recommend 4 Wheelz to everyone. Thanx Oliver.'
'Always punctual, never cancelled and I passed first time. I have also recommended this instructor to friends.'
'Don't waste your money with other driving companies, 4 Wheelz seems to be one of the best driving schools around.'